Sometimes there are just too many things that demand our attention. Between your work and busy schedule, finding the time for everything can be very hard. Your hobbies are forgotten and you are just drowning in your work. However, we are here to help you with it. There are a lot of apps to ace work life balance that you can follow to establish a work-life balance. But you can also take the help of some technology and use the apps.
Best apps to ace work life balance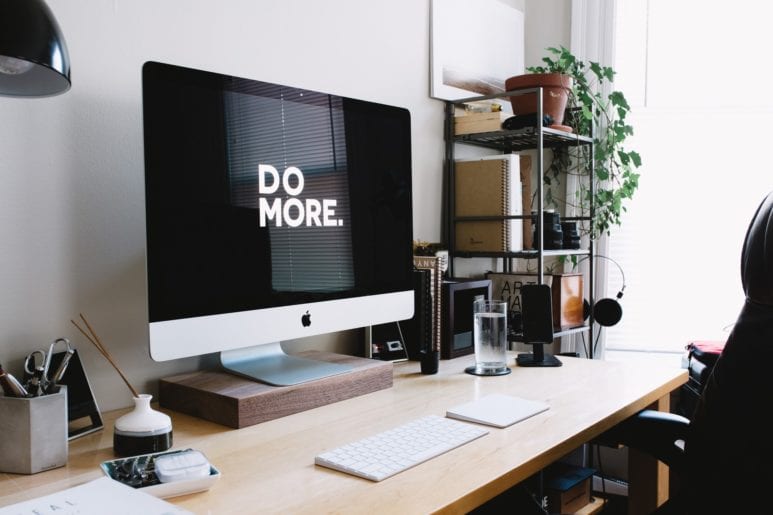 Choose your own apps to ace work life balance
Now that you know about these apps, you must also know that there is only so much that these apps can help you with. In the end, the major work has to be done by you. Only downloading the apps on your phone is not good enough. You have to make sure that you are using the apps as much as you need and gain the work life benefits that you need. As a way to end this article, let us conclude with some work life balance tips that you must follow –
Don't take more work than you can handle,
Work is not everything, find time for family and friends.
Don't take too much stress, it will all work out in the end,
Prioritize the tasks and your time.
Exercise to be at the top of your mental and physical health.
What does work/life balance mean?
Work life balance is the act of dividing time between one's personal and professional lives.
How do you improve work/life balance?
1. Assess your strengths and weaknesses.
2. Prioritize your personal time also.
3. Sketch out the amount of time you spend on each task.
4. Set work hours for yourself.
5. Use productivity tools to help maintain work life balance.
What are the benefits of work life balance?
1. Better health
2. More peaceful mental space.
3. Happier relationships
4. Higher productivity and time efficiency
5. Better rest.
What are the three components of a work/life balance?
1. Time balance: Refers to equal time being given to both work and non-work roles
2. Involvement balance: Refers to equal levels of psychological involvement in both work and family roles
3. Satisfaction balance: Refers to equal levels of satisfaction in both work and family roles