When all the work around is digitalized, to run production systems, you need good productivity tools. Regular working systems may not provide you with good results for a long time. For example, if we talk about Gmail, it has some 1.5 billion users. However, Gmail is an essential tool that may not satisfy your business needs. This raises the need to know what is productivity software?
Table of Contents:
What is productivity software?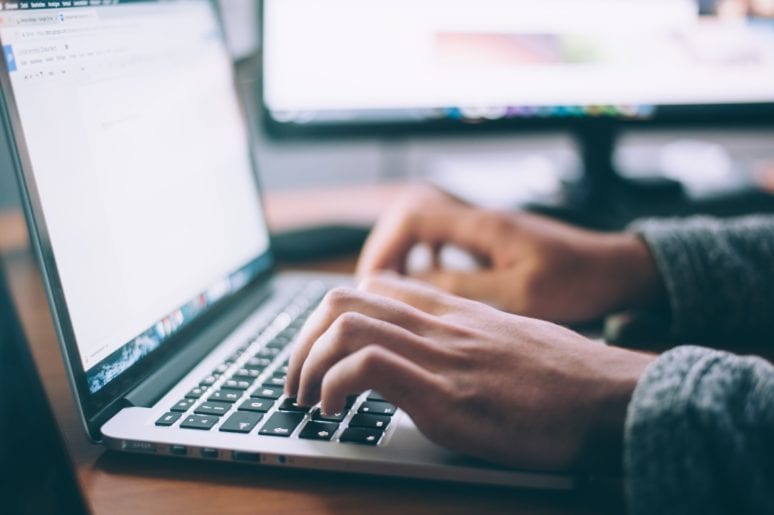 Productivity software is a type of applications/software which are specially designed to help you produce better work materials. They directly affect the employee's productivity at business. So if you work using an efficient system to store information, you lead an organized workforce. When using such productivity tools, they help you produce effective ideas, smooth information transfer and easy accessibility to all the information along with security purposes.
What is productivity software for you?
After you've read about what is productivity software, let's see how to recognize whether an app is productive or not. What are the features of one? All such software has one thing in common: they all enhance the work quality and produce more in fewer inputs. This further improves your workplace output only by enhancing your daily activities at work.
For example, Mailman is designed to manage emails and produce effective results using email communication. Likewise, it provides productivity tools like VIP Alerts, Do not disturb, and many more features. All these features work together to help you focus better on your work and increase productivity.
How does productivity software help?
Unwanted notifications like junk emails, social chats do nothing but overcrowd your inbox and ruin your productivity at work. To boost your essential communication services and increase work productivity, you need such a software. Moreover, it saves your time and helps you maintain a worklife balance.
If we take an example of the software to manage email, they provide tools like canned responses, templates, and saved replies which minimizes your actions to save time. This way, you're protected from writing lengthy emails, and you can utilize your time for other activities. Moreover, such productivity tools help you set up strict boundaries to get rid of distractions at work.
How productivity software affects at work?
Is your productivity affected due to the large number of diverse files piled up at your desk? Since the Covid pandemic hits the offices, offices take place online on your device. Most of the data is stored and shared using emails, chat groups, databases, and many more. This enables two things- one, it allows you to store and manage information, and second, it provides easy sharing and accessibility.
That's the beauty of it. It helps you share and organize project information with external partners, simplifying task planning among team members. Hence, it reduces stress at work, and you can work with more concentration.
Knowing what is productivity software
Software for productivity improves your business standards and raises your bar. This not only increases productivity but enables greater efficiency for all. With everything digitized, you can run easy work on your devices. With organized storage and improved communication, you can save half of your workday. This also gives you extra time to spare, and you can accomplish more in less time.
FAQs
What are 3 examples of productivity software?
Mailman, Google Workspace, Chanty are some of the examples of productivity tools.
What are the 5 most commonly used productivity tools?
Mailman, Google Workspace, BlueMail, Trello, Asana are some of the commonly used productivity tools.
What is considered a productivity software?
Any software that can be used to modify a document, an image or any other work application is called a productivity software.
What are the benefits of productivity software?
Some benefits of productivity software are:
1. Better productivity
2. Better work quality
3. Higher time efficiency
4. Greater work life balance