In this new age of technology, we can automate almost everything that is important to us. Even important key factors like time management can be automated with the right tools. In this article, we go through some effective time management and productivity apps that one can use to be the best in both these sectors of life. 
5 time management and productivity apps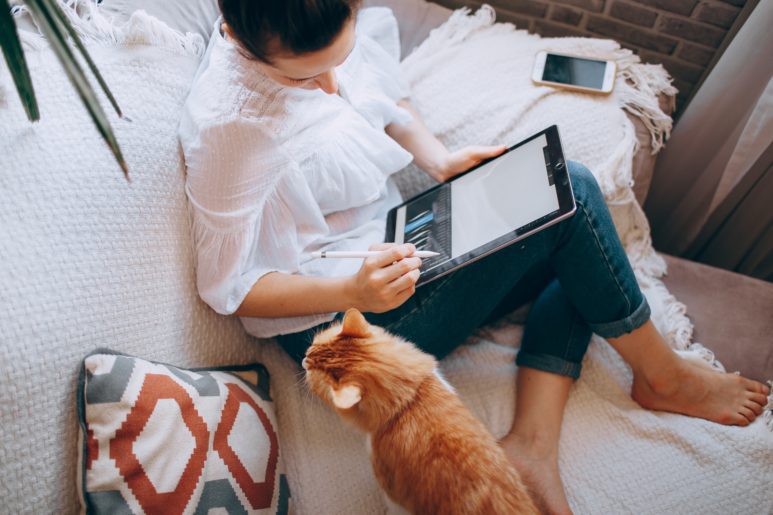 Here are 5 easy to use apps that can not only help you manage your time better but also improve your productivity.
1. Mailmanhq– the best of time management and productivity apps
It is an email management software that lets you function in your inbox at your terms. It lets you set predetermined slots as the best time management and productivity apps. Mailmanhq makes sure that you receive emails in only that dedicated slot. Thus Mailmanhq takes away distractions for the rest of the time as you understand what is time management.
You can also allow certain important senders to bypass these preset slots. Thus, you can continue receiving only those important emails as part of your email management strategy. Mailmanhq also blocks emails from unknown sources. But it gives you a summary of those blocked emails for you to see through.
2. Kiwi- be productive with the Google universe
Kiwi identifies how important but extensive Gmail can be. Hence it combines all of Gmail and its counterparts, including Contacts and Calender, into one desktop application. The app also brings along the Google Docs and Google Sheets associated with the Gmail account. Thus Kiwi basically brings all of your Gmail essentials as one of the best time management and productivity apps.
3. Sortd- a project management tool for your time management skills
Sortd is a project management tool. It allows a visual depiction of tasks to ensure ease of executing various tasks. In Sortd, tasks can be converted to labels that can be added and deleted as they are completed. Email being turned to tasks and then deleted, will well lead you to better email management and perhaps towards Inbox zero. You can also group the task according to categories, for example, according to time, according to urgency or according to the department involved.
Monday.com is a Work Management and Team Collaboration Tool. This software for productivity creates a virtual workspace to manage, track and organize all the work is essential. Thus it helps us enjoy the best of time management and productivity apps. Monday.com is one of the software for productivity that offers a virtual workspace platform to manage everything. It extends 200+ templates and an easy-to-use interface and provides Kanban, Calendar, Timeline, Gantt, map, form, workload, etc. These time management and productivity apps facilitate integration with 40+ apps such as Google Drive, Trello, LinkedIn, Dropbox, Shopify, Excel, et cetera.
5. Asana– one of the best time management and productivity apps
Asana is primarily a software for productivity for project management that helps you keep all your project details at your fingertips. You can also assign and reassign tasks to your team members for better productivity. With these time management and productivity apps, you can see the status of your project work, identify next steps, and quickly take action to stay on track. The Timeline feature helps you keep up with your deadlines as one of the best software for productivity. Asana makes it easy to troubleshoot all your project-related problems.
Get the best of both worlds with time management and productivity apps
We often spend ample time formulating strategies that can help us be better at time management or be more efficient and productive in our daily life. However, these 5 apps can help you achieve both with the same interface thus reducing the hassle and making the process easier. 
FAQs
What is the best productivity app?
Mailmanhq, Sortd, Asana are some of the best productivity apps.
How do productivity apps work?
Productivity apps work by letting you decide how much work you want to undertake and the time you want to ideallly spend on it.
Are time management apps effective?
Time management apps are effective when used with consistency and remembering that ultimately your time management depends on the way you manipulate the time given to you.