The professional world, corporate or otherwise, functions in and around emails. But the continuous stream of emails can only be deemed productive if handled properly. For better email management and more, we have chosen an assortment of 5 email management softwares.
Top 5 email management softwares to look out for 2021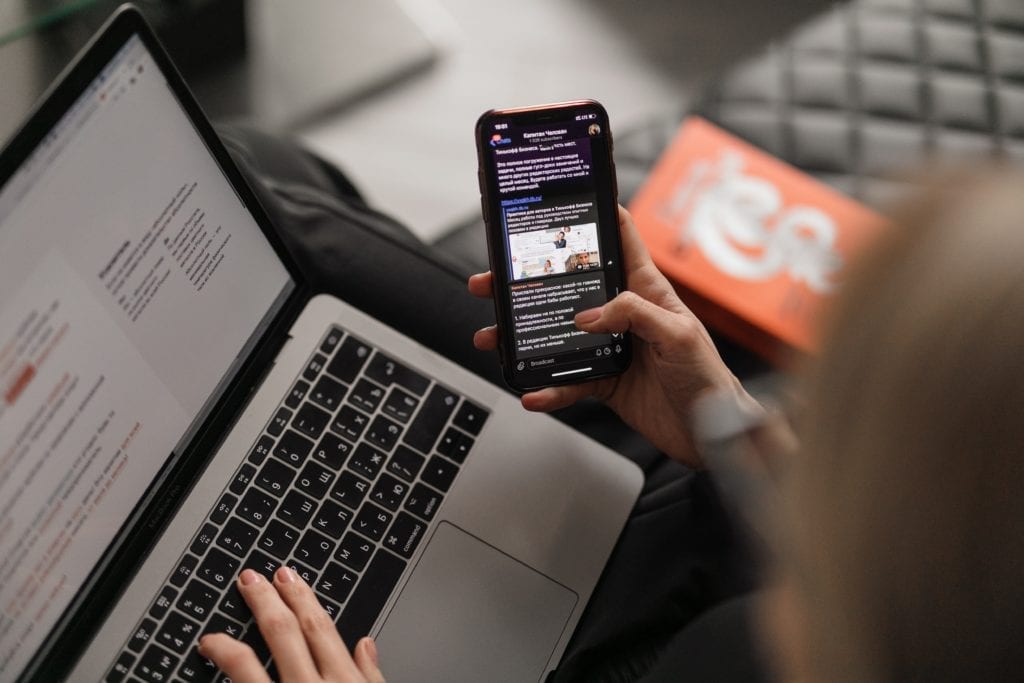 Here are 5 email management softwares that will help you manage your emails. These will definitely form a strong base for your email management strategy. Read on to get your Inbox to zero!
Emails are but tasks assigned to us. What makes them troubling is that the important ones seem to get lost beneath the pile of other emails. To avoid this, ActiveInbox converts your emails into tasks. These tasks are underlined with important details like the due date to ensure that you forget nothing. For better email management, these tasks are further divided into projects.
The amount of time spent in writing emails is seldom useful. A primary reason for this is lack of a reply to one's emails. And these expected replies could concern absolutely anything but the apprehension of being left on read can be exhausting. Active Inbox solves this by keeping a close track of your emails activity and ensures a reply by delivering the email at a time it will be read. This will form a major base of your email management strategy.
The Do Not Disturb mode lets you schedule time periods in which you would prefer to not receive any email notifications. In these time windows, you can concentrate better on the task at hand, while achieving better productivity. This email management tool is an essential part of this email management software.
Mailman allows you to decide delivery slots for your emails. This means that you can schedule certain time slots wherein you would like to receive your emails. These time slots could recur hourly throughout the day, as per your convenience. Mailman also stringently filters and blocks emails that contain newsletters and similar spam. It also blocks emails from senders that you haven't interacted with before. It then provides to you a digest of these blocked emails once a day. This makes sure that any important emails are not mistakenly locked by the email management software.
Filters are the selling point in this email management software. These filters sort through the various incoming emails. The emails are thus directed to separate folders for better email management. These diverted emails then can be scheduled to move back into the inbox. This means that this email management tool allows you to specify time intervals during which you can see these emails from your main inbox.
You can always disable this function of receiving your emails in batches. The batches allow you to check your emails productively.
A major chunk of our inboxes consists only of forwards and replies of emails that you are perhaps not a part of. One gets entangled in this mass chain of emails because one is mentioned in the CC. CCs are generally used to make sure the concerned people are 'in the know' but results in way too many emails. Hiver helps you achieve that purpose, minus the clutter. It allows you to write simple notes that exist parallel to emails and provide context.
Hiver also strives to automate repetitive tasks by auto-assigning emails based on predefined rules, distribute workload with round-robinsignment, and focus on what's truly important. Hiver also builds custom reports to measure metrics specific to your business.
Never forget to follow up on your emails ever again. This email management tool helps you set a reminder of when you want to follow up on any sent email. All you have to do, for example, is to tag 3days@followupthen.com in the 'bcc' field and the app will follow up exactly 3 days later.
This email management software also serves as an effective reminder for efficient time management. All you need to do is forward your pending emails to 8am@followupthen.com, for example. You could set that time as you see fit to be able to check your emails at ease. For the rest of the time, be productive leading your Inbox to zero. It also lets you send important notes or documents to yourself, at a time scheduled by you.
Conclusion
These 5 email management softwares will help you optimise and manage your emails for better productivity. The incoming collection of emails can only be handled well with the help of email management softwares and extensions. Using these will not only help you with better email management but also help you achieve better productivity.