The professional world, corporate or otherwise, functions in and around emails. But the continuous stream of emails can only be productive if we handle it properly. For efficient email management and more, we have chosen an assortment of 5 email management softwares.
Top 5 email management softwares to look out for 2021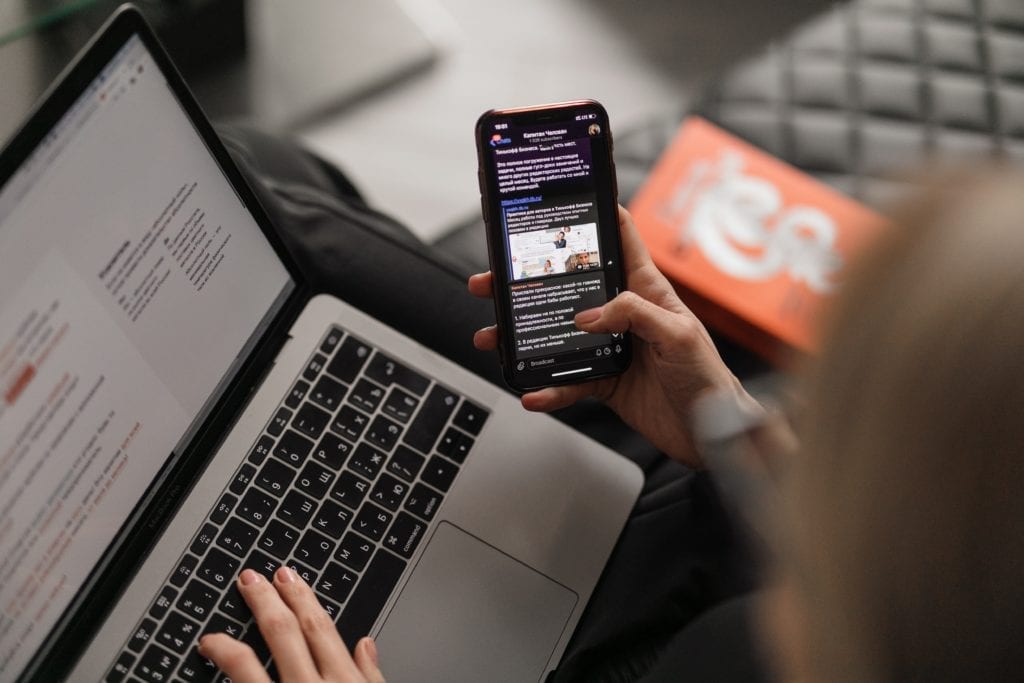 Here are 5 email management softwares that will help you manage your emails. These will definitely form a strong base for your email management strategy. Read on to get your Inbox to zero!
Choose from the best email management softwares
These 5 email management softwares will help you optimise and manage your emails for better productivity. The incoming collection of emails can only be handled well with the help of email management softwares and extensions. Using these will not only help you with better email management but also help you achieve better productivity.
FAQs
How do I clean out thousands of emails?
1. Filter your emails to easily delete the unimportant ones.
2. Delete old emails.
3. Unsubscribe from all subscriptions.
4. Select emails as conversations or subjects.
How do I stop email overload?
1. Delete emails mercilessly.
2. Avoid CC and BCC-ing people in your emails.
3. Set an email processing schedule.
4. Use email management tools like Mailman.
How do I start writing an email?
Start an email with a concise subject line and begin the email body with an appropriate salutation like 'Madam/Sir', or 'Hello'.
How do you write an official email?
1. Begin with a greeting
2. State the purpose of the email
3. Add your closing remarks
4. End with a thank you note