Email management is now more than a task, it is a life skill. Efficient email management can go a long way helping you manage your work and your life as well. Reaching inbox zero has been known to increase employee productivity and work satisfaction. To help you achieve the same, this article dives into the best email management tools for you to have your pick from.
Our pick for the 5 best email management tools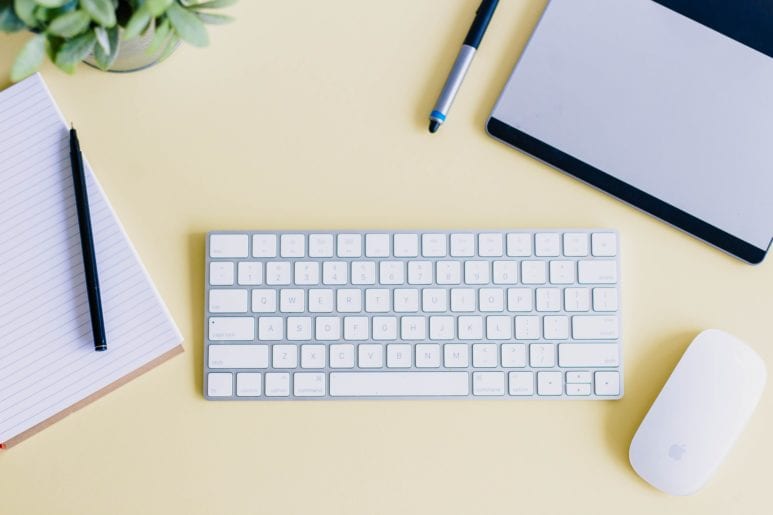 What makes the best email management tools, the best? Their ease of usage, their features and their ability to seamlessly fit into your routine are instrumental for their effectiveness. Here are our top 5 best email management tools, with Mailman being our top pick.
Conclusion
The best email management tools work the best only when used cleverly. Combining these email management softwares with email management tips can help you easily reach inbox zero. Reaching inbox zero not only helps in efficient email management but also in having a better work life balance.