Gmail has been the email software of choice for ages. No matter what you use it for, Gmail offers ease of usage to manage emails to one and all. And now with an influx of Gmail extensions, we experience email management like never before.
But with a hurried increase in extensions, comes the added risk of unfamiliar sources. Extensions are made and distributed by third-parties for as email management software and are hence not liable for any responsibility. So before choosing any extension, make sure that more than one credible source cites the said extension. The Chrome Web Store too has human reviews to help you judge extensions on your own.
With that word of caution, the below mentioned extensions have been tried and tested over the years and have proved their worth. They have formed an integral part of email management strategies for millions of users and now the turn is yours.
11 best Gmail extensions for better email management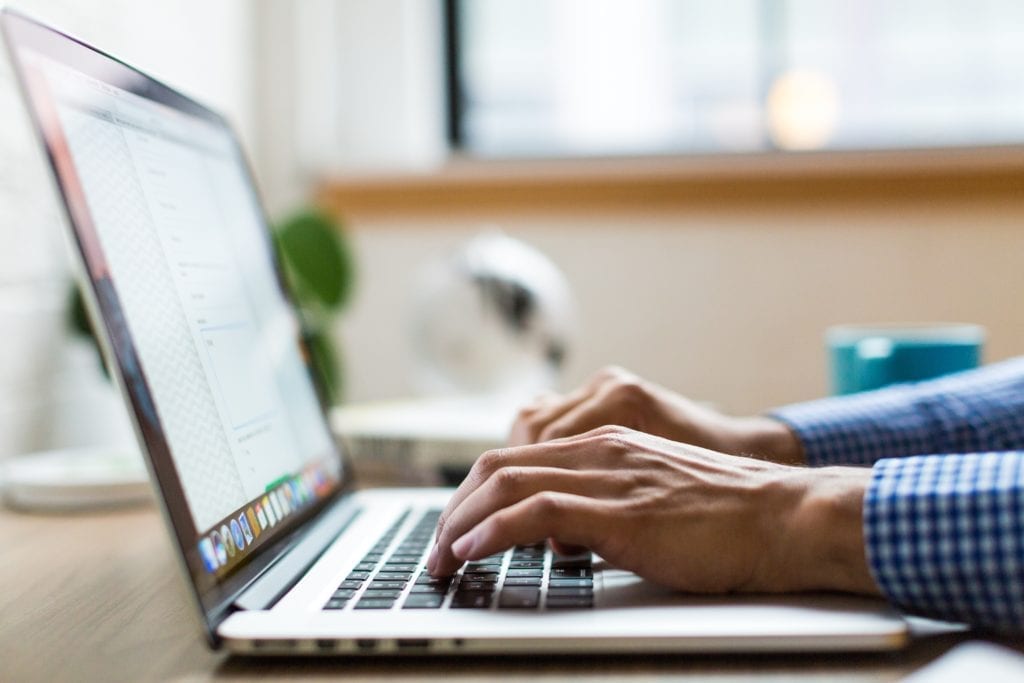 Conclusion
Gmail by itself is a very easy to use email software but the above mentioned email management tools make it easier to tame your inbox. With emails now coming across as distractions more than a tool for communication, these extensions will save more than just time. Have your pick from these extensions and find yourself ease as you manage your emails.
What is the best way to manage emails?
1. Use customized filters for better sorting of emails.
2. Use different folders.
3. Set an email management schedule.
4. Delete or archive emails extensively.
5. Use email management tools for efficient email management.
How do I manage Outlook Inbox effectively?
1. Use the task list to clear your unread emails.
2. Move unimportant emails in a different folder.
3. Use Rules to set up filters for easy email management.
4. Use the different flags to prioritise emails better.
How do I keep my email inbox under control?
1. Use different folders, filters to tame your inbox.
2. Use labels and flags to differentiate between emails.
3. Mark unimportant emails as spam and move them to different folder.
4. Make templates that help you reply faster.
5. Take action on your emails as soon as you read them.
Should I keep old emails?
This depends on how important the email is. if you think you will need the email in the future, archive it. If you won't, it would be better to delete it.