Productivity is one of the many factors that affect the way we measure our effectiveness at work. Productivity is commonly measured as the amount of work done over a specified period of time. Thus the more work one does in a set time span, the higher one's productivity is. Increasing one's productivity results in more work done leading to better profits and better success. Various tools for productivity are available to help you achieve success for the efforts you put in.
5 best tools for productivity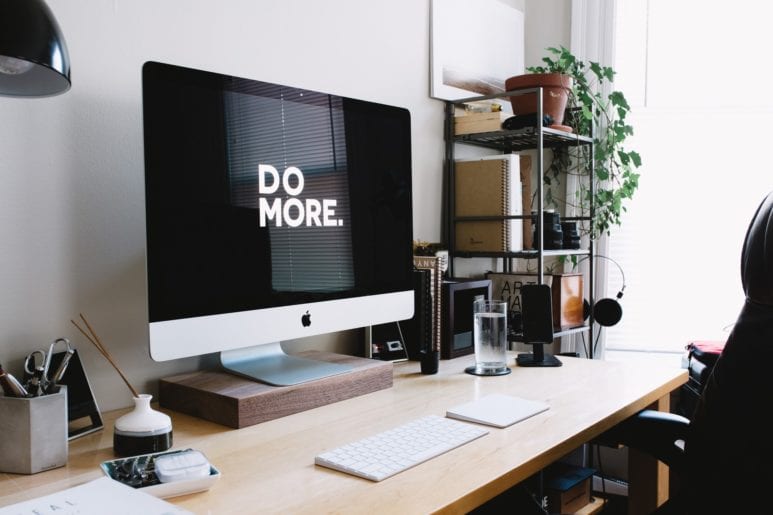 Many tools promise to increase productivity and time efficiency but only a few manage to do so. Here are the best 5 tools for productivity that are tried and tested by our team for your convenience.
1. Mailman– our best pick amongst tools for productivity
Mailman is the best email management application that filters out unimportant emails. This plugin decreases interruptions and boosts productivity. Mailman is a Gmail email management program, which means it only works with Gmail. Mailman is compatible with various email clients, including Apple Mail, Spark, Mailbird, Polymail, and Superhuman. Mailman's primary function is to sort and separate email messages. These tools for productivity also allow you to set the time and frequency of email delivery based on your needs.
What sets Mailman apart especially, is its batch delivery system. Here, you can set Mailman to deliver your emails at a time convenient to you. This feature along with the Do Not Disturb feature, makes Mailman the best email management app from this list of tools for productivity.
Buffer promises to simplify all your social media engagement needs. With its easy to use publishing features, it also lets you analyze your social media campaign plan. You can use Buffer to visualize and sort out your company's engagement plan. This is amongst the best tools for productivity as it drives attention and revenue towards your business while you save time and increase productivity.
Some features of Buffer are:
Schedule posts and campaigns
Easily drive engagements
Get in-depth insights to your growth and path ahead
Build custom reports and share with your team
RescueTime helps you keep a track of where you spend your time and where you can save your time better. These tools for productivity have made it so simple to track and physically see how good, or how bad, you have been with your time. It also keeps a track of your distractions and the amount of time you wasted. RescueTime improves your time efficiency as you understand how long each of your tasks took and how you can improve upon these.
Some features of RescueTime are:
Automatic Time tracking
Distraction blocking to help you save time
Detailed Reports, Trends, and Insights
Block Distracting Websites
Another standard productivity method for managing work and tasks within a team is Asana. When combined with Mailman, it can turn your inbox into a productivity workstation where you can manage correspondence and organize tasks and alter statuses with a few clicks. It's an excellent way for businesses to increase their email productivity using these tools for productivity. You can also assign and reassign tasks to your team members. Asana also allows you to keep a thorough track of the project and its path ahead for better productivity.
Some main features of Asana are:
See the status of your project work, identify next steps, and quickly take action to stay on track.
The Timeline feature helps you keep up with your deadlines.
Asana makes it easy to troubleshoot all your project related problems.
It provides real time graphs and other insights about the team's performance.
Track company goals and milestones easily.
Freedcamp allows you to keep a track of all your tasks in the form of task lists which can be organised in easy-to-use Kanban boards. These Kanban boards have seriously been the game changer for me. What's more, it also has a time tracking feature that helps you keep track of your time efficiency in different projects. These features make this our final entrant in this list of tools for productivity.
Some features of Freedcamp are:
Gantt chart for easily viewing all your tasks.
Task list and subtasks
Calendar to view all your meetings and events in one place
Milestones to keep in mind deadlines and other events to look forward to
Time tracking to track your workday
Achieve your goals with these tools for productivity
The above tools for productivity can play a vital role in your journey to achieve your productivity goals. Productivity is an important part of our professional lives but it highly affects our personal lives and our work life balance too. With better professional productivity, one has more time to focus on our priorities. As one focuses better, one also manages to make time for rejuvenation to move forward in our lives.
FAQs