How many of you spend your precious hours in a day on reading and responding to emails? From credit card bills to exam results, everything is communicated via our emails. Many are struggling to manage inbox messages as at least 3-10 emails keep pouring in every day. Nowadays, good email management app are being introduced to help people manage emails efficiently. These email management apps provide comprehensive support to the users and help them to manage your inbox without hassle. Some email management apps help us even to balance our home and work life separately.
Best Email Management Apps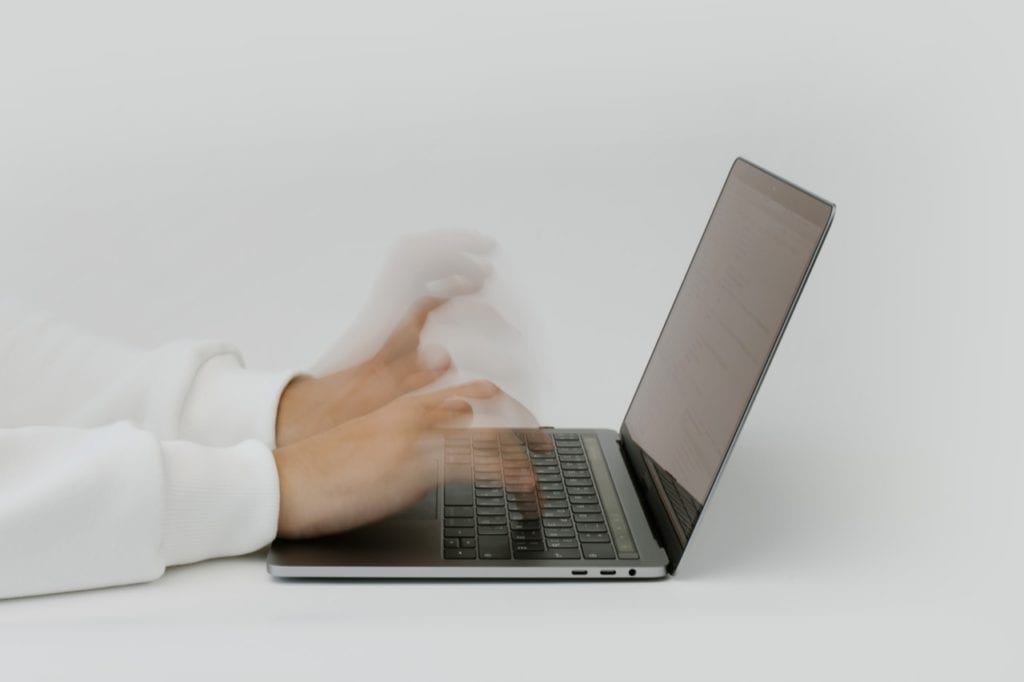 Some of the best email management apps are listed below with their features. Check out these amazing email management apps for efficient email management!
Mailman helps you manage your untamed inbox messages efficiently. It shields you from unimportant emails so you can take control of your inbox. This means more productivity and fewer distractions during work. Mailman is a paid email management app, but we offer a 21-day free trial.
Features:
This email management solution has a 'Do not disturb feature that halts email notifications for a while and gives you a break from them.
It allows you to schedule a time slot where you can receive all your email notifications together.
Another feature of this email management app is that it enables us to block unwanted emails, subscriptions, and newsletters.
Mailman has a 'VIP' list that allows you to easily access and save important senders, keywords, and domains in it.
2. Edison Mail
Edison Mail is a free and safe email management app for mobile users. It has an inbuilt assistant which helps you in mail managing. This email management app provides security along with email management.
Features:
Edison mail allows you to unsubscribe unwanted emails and subscriptions in one go without leaving our inbox.
It lets you sleep your mails if you don't want to open them now.
Groups your bills, Package orders, travel details and provides you with a preview of necessary information only.
It has end-to-end encryption and zero encryption that keeps your emails secure.
Also shields you from phishing and scams targeting us.
Warns you from suspicious senders and does four levels of scanning check-up to find if the sender is authentic.
3. Clean Email
Clean Email is a good email management app that helps manage multiple emails efficiently. It sorts out unread emails and unwanted emails and efficiently reduces mailbox overload. Though it is a paid app, you can access and use it for up to 10000 emails.
Features:
It is a bulk email cleaner with email management tools to automatically clean and deletes 1000 emails together.
Helps organize emails into categories, and you can further archive them in bulk in one click.
It has a special filter that helps distinguish emails sent by real people and mails sent by automated machines.
This email management app has a 'Privacy Guard' option to protect your mails against data breaches.
You can easily unsubscribe mails and block them.
You can mute emails, pause subscriptions for a while or you click the 'Read Later' option if you don't want to read them now.
4. Newton Mail
Newton mail is another reliable email management app. It easily tracks mails and can be used with all mail accounts, and it suits all devices ranging from Android, iPhone, Mac to Windows. It is a paid app, but you can try it for 14 days.
Features:
Newton Mail has a 'double tick' feature that turns blue if the recipient reads the emails you have sent.
It has a recap feature that automatically notifies messages or conversations that need to be replied to or need a follow-up action.
Automatically removes unwanted emails and newsletters and helps manage inbox free from distractions
It easily allows you to shift and save assignment tasks to an outside app like EverNote or OneNote with just a click.
Also allows you to schedule emails to be sent at a particular time
It allows you to sleep emails till the time you are ready to read them.
5. TypeApp Mail
This email management solution supports all email providers. It manages inboxes by unifying account experience and smart push notifications and offers you both landscape and portrait views.
Features:
This email management app avoids email clusters by providing a single entry for newsletters and other machine-generated messages.
It tracks and creates conversation threads by grouping both Sent and Received emails.
TypeApp can manage emails of all your accounts and also helps you view all your multiple email accounts activities in one place
You can receive instant push notifications and personalize the notifications according to your environment.
This email management strategy allows you to view emails on intelligent wearable devices
Give this email management app a try!
Managing emails has become a tough job now, as people have at least 2-3 mail email accounts for various reasons. The tensions related to email management are fundamental. Good email management skills are essential in this technology era. Seek the help of one of the best email management app listed above can help you effortlessly manage inbox and ease your worries.
FAQs
Is there an app to organize emails?
Email organizer apps like Mailman can help you organize your email inbox.
What is the best email management system?
Mailman, Email Analytics, Send in Blue are some of the best email management systems.
How do I manage a lot of emails?
1. Use filters and labels to organize emails.
2. Create folders to sort your emails better.
3. Delete spam and newsletters.
4. Flag or star important emails as reminders.
Which is the best email app?
Gmail, Microsoft Outlook, Thunderbird are some of the best email apps.