Newsletters, spams, daily articles, never-ending email threads tend to jumble up into heaps and stacks of unacknowledged announcements. This also ultimately demotivates and wrecks work productivity. This is true for C-level executives who can't spare all their time organizing and managing emails. Hence this list of email management tool will help them and more.
Which email management tool do C-level executives need?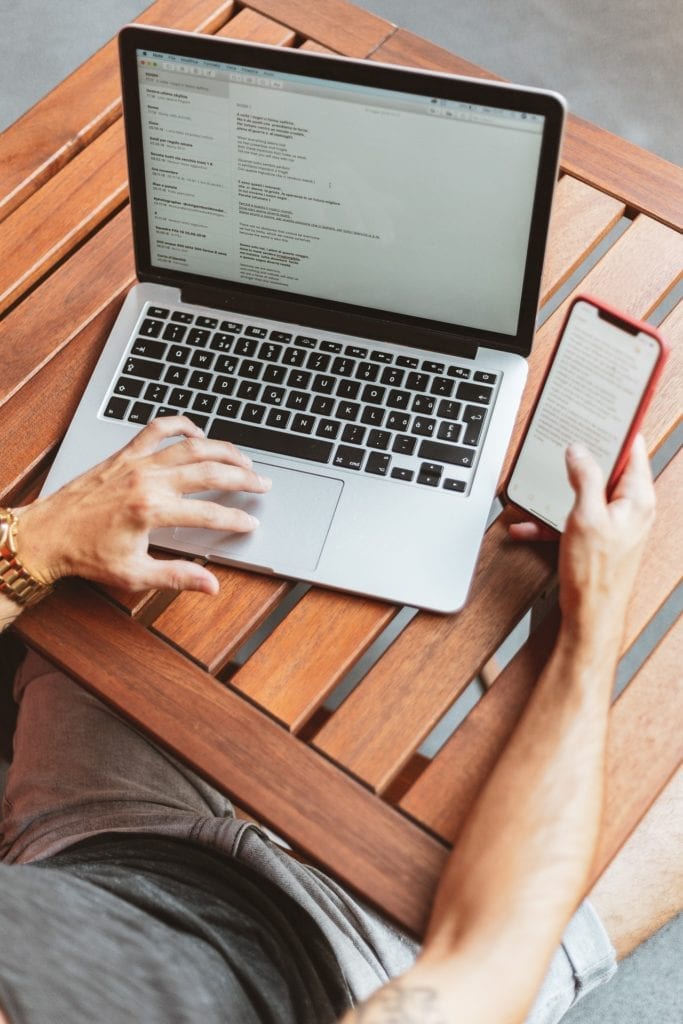 Given below are some of the email management tools that will also work as productivity tools and time management tools. They work better for the users or staff members to work on their emails. This is then done in manageable and beneficial way without wasting too much time organizing the emails:
Use the best email management tool
C-Level executives are usually engaged in important and oftentimes pivotal projects for the company. Engaging in emails may hamper their workflow and productivity. Therefore, employing email management tools can help in the process of streamlining their efforts and focus.
FAQs
How do I delete thousands of emails in Gmail on iPhone?
1. Delete the spam folder.
2. Use the filter to find unimportant emails and delete them at once.
3. Choose senders whose emails you do not need and delete together.
How do I delete all emails except important?
You could flag all important emails or sort them into a folder using a filter. Then delete all the remaining emails.
How do I get rid of unwanted emails on my iPhone?
1. Delete your spam and newsletters.
2. Filter in topics or subjects that you do not need, select all and delete.
3. Delete or archive old emails that are redundant.
Is it safe to unsubscribe to unwanted emails?
Hitting the "unsubscribe" button in a spam email could also compromise your computer. Hackers might take the opportunity to download a virus to your PC or Mac instead of removing your email from their mailing list. Hence caution should be taken when unsubscribing.