Gmail is one of the most used email software. From individuals to large corporations, everyone finds their email needs fulfilled in Gmail. Thus we all need to know the basics of gmail email management. From basics like how to attend to each email without compromising on productivity to knowing the email organizer softwares, this article with help you know it all.
Techniques for Gmail email management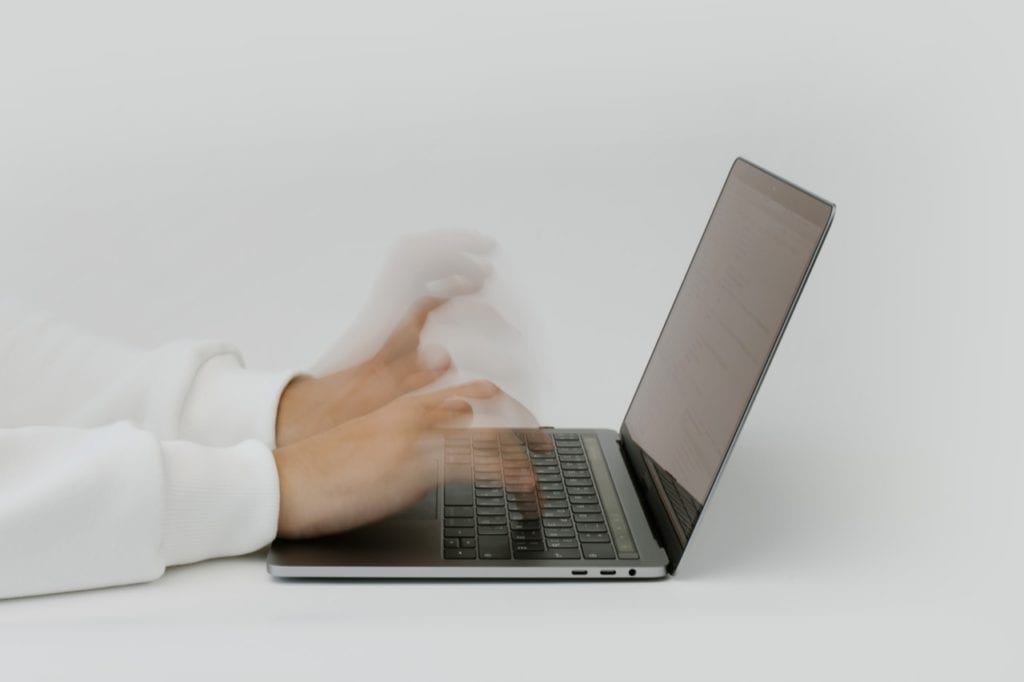 Email management in Gmail can be very easy and possible when we follow the basics well. Knowing that managing your emails is the main priority, does put things into perspective. With that in mind, here are some techniques for gmail email management:
Respond
Prompt email management works only with prompt response. But does this mean you must reply to all emails you receive promptly? No! By responding, we mean you need to not leave an email unattended. These responses could be:

-Reply to the email if it will take you less than a minute, or requires no other action.
-If it needs a quick action in order to reply to it, do it right away or star the email to pay attention to it at the earliest.
-If the email will require a longer task to reply to, star it or move it to a 'respond to later' folder.

These responses make sure that no email is left untouched or unattended. Thus you are always up to date with the email management, without compromising on your productivity.

Delete
The possibility of Inbox zero is what motivates us to clean our inbox off unimportant emails. That list is topped by newsletters and spam emails that tend to overflow in our inboxes. Unsubscribing from unnecessary subscriptions is what makes email management much easier too.

Work emails on the other hand, can be difficult to delete. This difficulty is primarily because of the fear that you might need a particular email later. Here, archiving your emails would be a good gmail email management solution. But more often than not, your organisation might have an internal email management system in place. In these cases, you can delete your emails and rest assured that you can access them whenever you need.

Star
With too many emails at our disposal, it can be difficult to reach an important email. Starring in the email, in this case, can be very useful. Gmail allows you to star emails and stores these starred emails in a separate folder for your convenience.

You can star emails as a reminder to attend to them at the earliest. Or you could star an email that you know you will need urgently soon. Or you could star an email as a followup reminder. The possibilities of using the star feature are endless with gmail email management.

Compartmentalize
As we realise the convenience the 'star' folder can provide, creating different customised folders can help a long way too. Create folders and slot your emails as 'Important,' 'Unimportant,' and 'Urgent' ones, according to the purpose they serve, and put them into the allotted folders. You can easily find the emails and read them later. This is one of the most effective tips for gmail email management.

Apart from the usual folders to categorize emails, you could also sort your emails up according to sender, or topic or a due date. With so many options available, gmail email management becomes very easy.

Plan a Time-slot
mail notifications and their chimes are a big obstacle in maintaining focus during work. Though emails are unavoidable, getting disturbed by them all the time is not. Scheduling or planning out time slots to organize emails can help in these cases.

Setting aside a time slot every day to just read and respond to emails is another effective email management tip. Suppose if we allot 3 pm as our 'Email checking' time. As we try to follow the same 3 pm slot, our emails will become lesser and lesser. And you will ensure that you remain on top of your emails. This will help us achieve the Inbox zero in no time, as you stop procrastinating managing your emails.

Delegate
What if we receive an email that might suit someon else better? That might be because someone else is an expert for the email or is better acquainted with the task. What do we do in that case? Do we ponder over it and stretch overselves thin to repky to the email? No!

Delegation is the best email management solution for this. Forwarding the email to the appropriate person is not only good for the task done but also for your gmail email management. But also do not forget to follow up on whether the task was done or not, to make sure that things do get their due attention.

Use softwares and extensions
Various gmail email management softwares for different purposes are now available. These form a prime foundation for your email management strategy. Tools like Mailman, EmailAnalytics, Gmelius, etc are highly recommended for better email management.

Email management softwares functions independently as an app different from your email software. Email extensions, on the other hand, work right within your email software. Extensions like Boomerang, Simple Gmail notes, FlowCrypt Gmail Extension have been touted favourites for email management.

Amongst these Mailman is easily our top pick for gmail email management. It has all the qualities required for easy gmail email management. With features like Do Not Disturb, batch delivery, VIP lists, etc. make Mailman the best email management software.
Use these tips for the best gmail email management
The above techniques for gmail email management are but a tip of the iceberg. Various email management tips are available for the ones who dream of Inbox zero. Email management does not only ensure that you have a happy inbox, but it also ensures a happy and content, you.
FAQs
How do I sort Gmail inbox by sender name?
1. Click on the drop down icon located at the right end of search bar to bring up Gmail Search Form.
2. In the Gmail Search Form, type the Name or Email address of the sender in the "From:" field.
3. Click on Create Filter with this search option.
How do I delete emails from a specific sender in Gmail?
1. Click on the drop down icon located at the right end of search bar to bring up Gmail Search Form.
2. In the Gmail Search Form, type the Name or Email address of the sender in the "From:" field.
3. Click on Create Filter with this search option.
4. Select all the emails on the page and tap delete.
How do I sort my Gmail inbox by date?
1. In the inbox, hover your mouse cursor over the message count at the top right corner.
2. A menu will pop up with the options "Newest" and "Oldest".
3. Select "Oldest" here and all the emails in the inbox will be sorted by the oldest first.
What is the best free email account to use?
1. Outlook
2. Gmail
3. Yahoo!Mail
4. Proton Mail
5. AOL Mail
Can I create 1000 Gmail accounts?
You can create multiple Gmail addresses under one Google account with aliases.