Emails are the wheels that run the corporate world. With no email management system in place, it is easy to get lost in this world. Email management tools, like an email organizer, can help you manage your emails better. Email organizers also help your organization to deal with email systems as a whole. This article dives into the many benefits of having an email organization tool and why you need one.
Importance of a good email organizer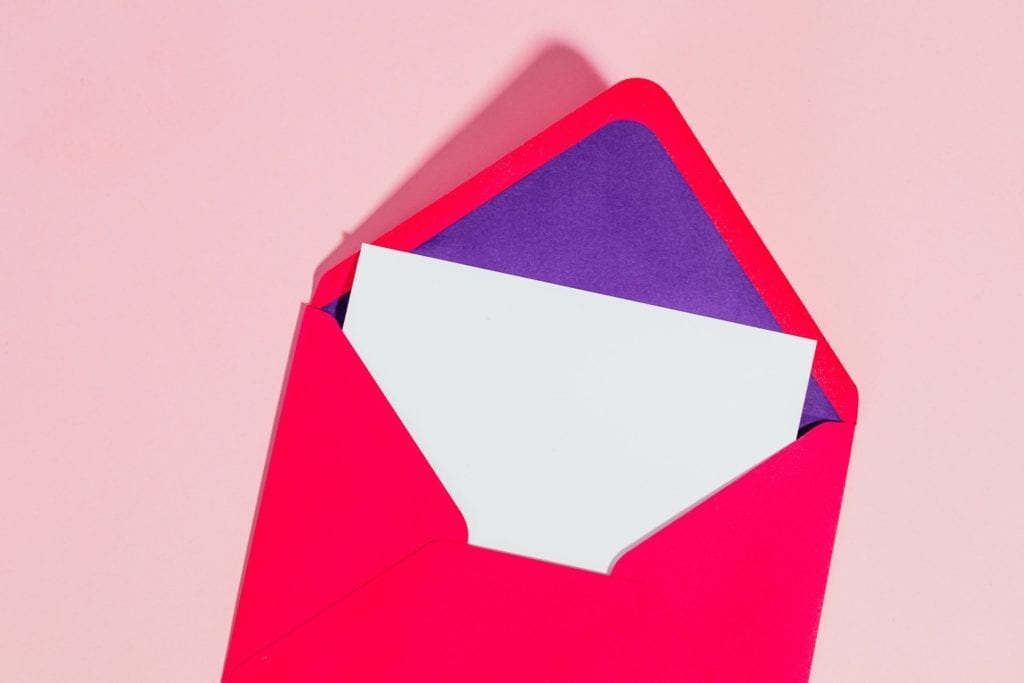 Email organizers play an important role in one's email management strategy. To further underline their importance, here is a list of 9 benefits of an email organizer:
Less clutter
Along with important work emails that we receive everyday, we also bear with many other emails. These could also include newsletters, subscriptions and other spam email. Not only do these act as distractions but also they stray our inboxes further away from reaching Inbox zero. This leads to lowered productivity as well as lowers time efficiency.

Various email management softwares can help you get rid of this pile of too many emails. Hence softwares like Mailman can help you handle your inbox much better. This handles a major chunk of unimportant emails. It also reduces the number of emails that you need to go through. Hence it serves the purpose of a good email organizer.

Less cost
Most organizations prefer to have all their emails backed up. The more number of emails we exchange everyday, the higher the costs of backing those emails up is. Some organizations' business continuity and disaster recovery plans require those emails to be backed up everyday. This adds even more cost. Reducing the amount of emails allows organizations to more effectively manage costs.

Thus deleting unnecessary emails, instead of archiving them, saves your company money and saves you some mental space. Thus this makes email management with an email organizer, all the more important.

Ensure email availability
A higher number of emails in your inbox, also burdens the overall email system set up by your organization. Email softwares hence provide us with great ease but they are only as optimum as we make them. Over-burdening these softwares and systems can put the whole system at a risk of crashing. This could result in consequences ranging from a slight lag in work to a complete loss of data.

Hence daily management of emails can go a long way in protecting your email data. This also applies to companies that have an internal email management system.

Help business continuity and disaster recovery
Many organizations spend a lot of money ensuring that critical systems, like email, are up and running all the time. Loads more money goes into making sure that the email system can be back if anything goes wrong too. Also the amount of data that has to be recovered largely defines how quickly email can be recovered. Hence the better employees are at email management, the easier it is to recover from a serious problem.

Customizable
Any email organizer apps and email management tips are used to optimize your inbox to its fullest. These email management solutions also ensure that your daily workflow and activities are run seamlessly. Thus all the problems associated with a heavy email inbox can be solved with the correct email management tools.

You can manage your emails by using an email organiser to prioritize folders in your Gmail or any other email, create signatures, generate templates and other process-driven customization. This increases your time efficiency while helping you spend less time in your inbox.

Advanced search
With the huge load of emails we receive everyday, it gets difficult to look for that one urgent email. The search bar provided in our inboxes often also proves inefficient as we keep searching for our important data. A good email organizer is God-send in these situations.

Email organizers can help you use smart tagging and filtering to drill down to specific items in emails. Today's email management apps go beyond searching by names, companies and email addresses; they can filter through messages and surface detailed conversations from tons of emails.

Secure data
Beyond the burden of too many emails, heavy inboxes also include a lot of sensitive data. This data might be confidential to your organization or to you and it needs due security. Details like login credentials, bank account details and customer data are at a high risk without data protection. Various email management softwares now provide this security too.

Such an email organizer may feature security features like data encryption or two-factor authentication. It might also have certifications such as SOC 1/SSAE 16/ISAE 3402 and SOC 2. This ensures maximum security and minimum chances of being hacked or your data getting leaked.

Neat interface
In the often bland world of corporate desktops, email management apps can instil a breath of fresh air. Most email organizers have a friendly, clean UI that makes it easier to work with them. Being ad-free and easy to use with familiar UI makes these apps a pleasure to use.

With folders and labels, flags, filters and thread-based conversations, these apps make email usage a whole new experience. New users with limited technical background will find these apps easy to learn and use daily.

Templates
Many of these apps provide email templates – or you can create your own. You can also save them in a library that can be quickly accessed inside the system. You can organize templates for sales and support replies and automate the entire process. This gives you more time on unique or urgent cases.

Various email template builders like Beefree, Stripo are available for free to help you design personalized templates for ease of business.
The best email organizer is here for you!
The importance of an email organizer goes beyond these features and qualities. A good email organizer will not only help you manage your emails but also help you strike a balance between your work and your life. Thus you can enjoy a better mental space and a cleaner email inbox with the best email organizer app.
FAQs
How do I delete emails in one shot?
1. Use the master check box at the top of the page to select all the emails on that page.
2. Now a new option is shown below that master check box: All 50 conversations on this page are selected.
3. Click the option to select all conversations found.
4. Press/choose the Trash icon to delete.
How do I increase the number of emails in my inbox?
Click the little gear icon in the upper right corner, then click Mail settings. Near the top of the General tab you'll see Maximum Page Size. Click the arrow in Show X conversations per page and change the number from the default (usually 25) to 50 or 100.
What is the best email manager?
Amongst the many email managers available in the market, Mailman is our top pick because of its varied features and easy to use UI.
What is an email management system?
An email management system is a software that helps you sort and organize all your emails.